Industry Insights: Sucker Management

By Resonate | December 18, 2020
Words by Abbie Humphries

Independent businesses and their importance have been making front-page news in the music industry since the repercussions of the global pandemic have put these key businesses in a consistently precarious position. But, the majority of people in the industry haven't stopped to cry about it. They've dusted themselves off, and continue to do what they can to keep the cogs in their respective machines well oiled. One of these machines is Sucker Management, and its founder and director Luke Joynes. 
Joynes, aged just 21, is an incredible self-taught talent. He set-up Sucker in 2019 to provide an all-encompassing development experience for artists. Having started running a fan website to predict headliners for the Isle Of Wight Festival at 13, he went on to promote gigs at 16, to working for Coalition Agency and eventually running his own company today. Joynes has crammed a lot into his relatively short career span. The summer months in quarantine may have been a slow burn for many, but Sucker was busy organising and hosting an online industry music festival of networking events with talks, quizzes and live stream sets from artists including Airways, Apre, KoolKid and so many more! Joynes has worked incredibly hard to be in this position and is the epitome of what can happen when you have passion for what you do. 
As this undoubtedly weird year comes to a close, I had a chat with Luke on Zoom about developing his company, the challenges he's faced and overcome, and what exciting things Sucker has got cooking for next year.
You've clearly been in-tune with the industry from a very young age. Is Sucker something you've worked toward setting up, or did the idea start after a moment of inspiration?
Luke: It literally started from nothing. I used to be called Atmos Music and hosted some quite big bands and artists such as Clean Cut Kid, Sarah Close and Marsicans. Since then I have been independently managing bands and promoting artists, so I've never really worked for anyone else. I'm self-taught, never studied music business, or play an instrument, my family don't know where it's come from. I guess I'm pretty relentless, which is why I'm doing okay because I literally don't stop.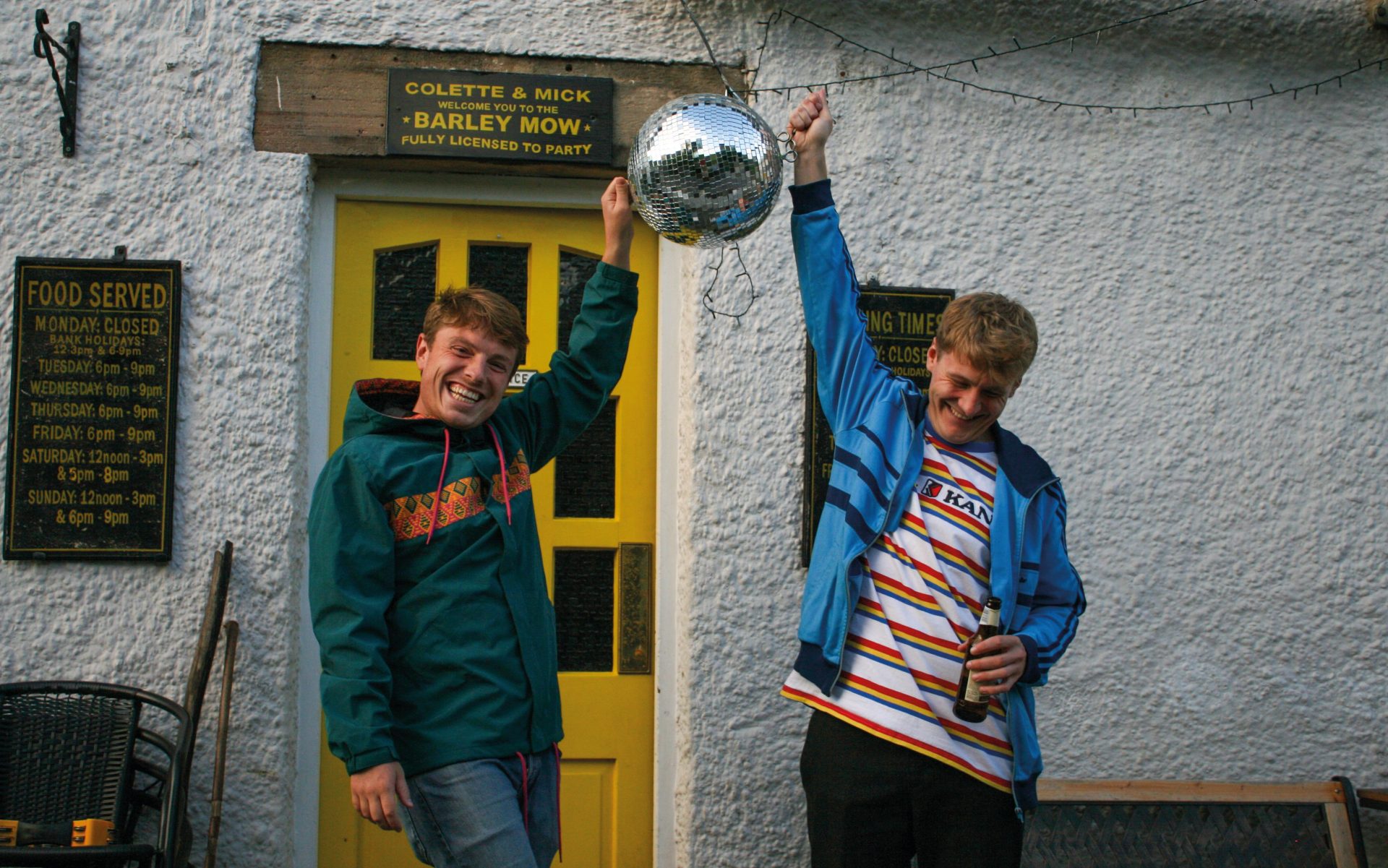 What's your key role at Sucker?
L: Sucker is literally just me. I have a guy who helps me with PR, and the bands we manage have agents and labels, so there are definitely people I work with, but Sucker itself is just me running everything. I give off this persona online that Sucker is this big company with lots of components, but it's just me sitting behind my computer and on my phone all day. I get lots of emails saying, "hey Sucker team" and it's literally just me!
What do you look for in the artists you represent?
L: The main one is I've gotta like the sound. Attention to detail is also important, so having a brand already kinda set in place with an established social media presence also helps. For example, Skylights, who I took on at the beginning of the year; their brand was a little bit all over the place, but we've started to hone that out now and they're doing really well. It's knowing your foundations, your brand, your music and what direction you're heading. A lot of people assume that music managers take all the work off your shoulders, but that's not the case. The best relationships between bands and managers are the ones who are both putting in the hours equally. Work ethic is important because results don't happen overnight.
How have you and your artists been keeping busy in these unprecedented times?
L: Releasing music hasn't changed at all. Patawawa has been putting out music all year, and have got their debut album ready for next year. Deco hasn't stopped putting music and content out. Riscas signed to Lab Records and put out two singles this year, Skylights released music and have also announced live shows for next year. Nothing has changed except they haven't done gigs, which is a huge part of it all, but it hasn't been the end of the world. It's business as usual, except we're all missing having pints and enjoying live music. This is the shake-up the music industry needed. So many independent agencies are popping up now because people have been made redundant from the bigger ones and are forming their own. It's given opportunities to independents like me who would usually be swallowed up by the bigger boys. There's gonna be more competition, but it's good.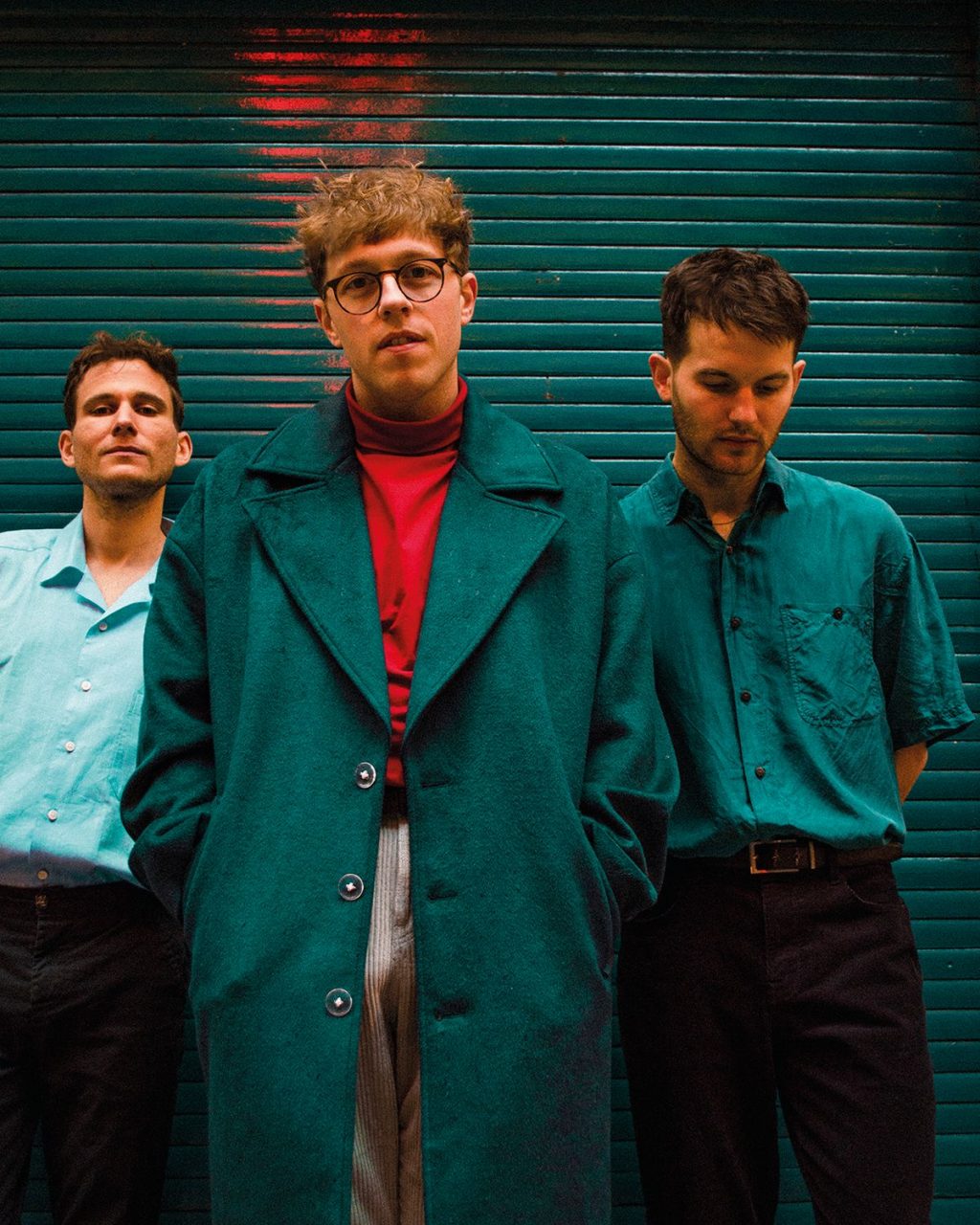 What's been your favourite moment?
L: Definitely Deco supporting Jess Glynn at Scarborough Open Air Theatre last year, and then the following week they played both YNot and Truck festival. They were three incredible gigs. 
What's been the biggest challenges in your venture into the industry?
L: The legal stuff is what I find most daunting for sure. Liability insurance, tax returns, accountancy etcetera. I'm alright now because I use an insurance broker and an accountant, so it's sorted by other people. Another different challenge was the first gig I ever put when I was 18 at a local bar. It was majorly overcapacity and shut down by the police. At one point cash flow was awful, so I had to dip into my savings a bit. These things happen, but you just have to work through them.
What are you most looking forward to in 2021? Both yourself and your company?
L: Lots of stuff going on! Deco start their socially-distanced shows in January, Patawawa releases their debut album at the start of March, festivals are booked for different bands. I'm just looking forward to the stuff we missed out on this year. 
What are you listening to right now?
L: Right – I'm gonna show you! Recently played artists were Girls Aloud, Ava Max, Diana Vickers, Fickle Friends, Riscas, Taylor Swift. I'll listen to anything honestly. Girls Aloud were in my top five on my Spotify Wrapped!
To find more Industry Insights click here.