Artist Interview: Mella Dee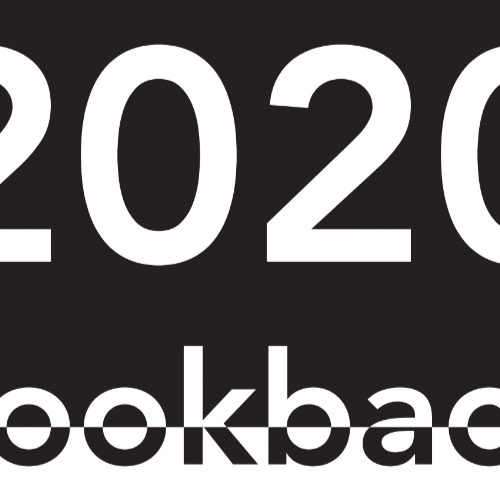 By Resonate | January 1, 2021
Current: 2020 Lookback
What a strange old year 2020 has been. Now that we have all managed to grit our teeth and see it out to the other side, join us in looking back at the highs, lows and downright weird moments of our most recent journey round the sun.
Read More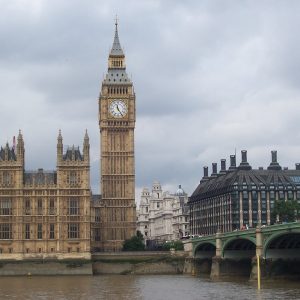 By Resonate | November 25, 2020
Current: The Country's Culture is at Risk
With the pandemic raging on and the economy in relative tatters, the UK government have taken this as an opportunity to let the importance of culture fall by the wayside. We think this is absolutely wrong.
Read More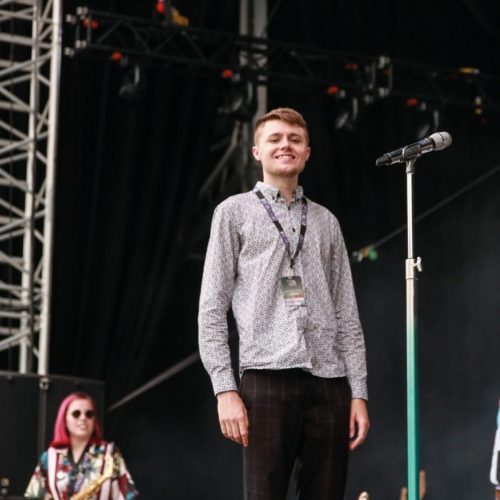 By Resonate | December 18, 2020
Industry Insights: Sucker Management
Resonate chatted with Sucker Management Director Luke Joynes about his journey in the industry and what the future holds, both for his company and the notable artists he works with.
Read More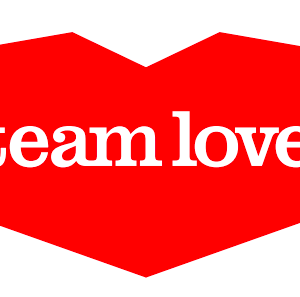 By Resonate | June 13, 2020
Industry Insights: Team Love
Resonate catches up with Team Love's Events Manager Penny Walker for an uplifting chat, to see how they're doing in Lockdown, and her thoughts towards the industry going forward.
Read More