Artist Interview: Olivia Rose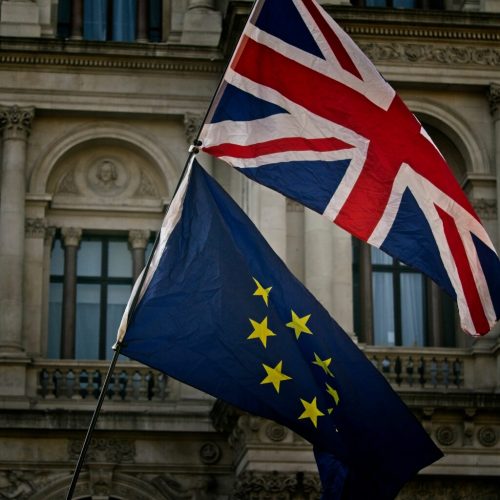 By Resonate | February 24, 2021
Current: More Brexit Woes For Touring Musicians
At this rate will musicians ever get back to doing what they love? Find out about the latest hurdle for them and our opinion.
Read More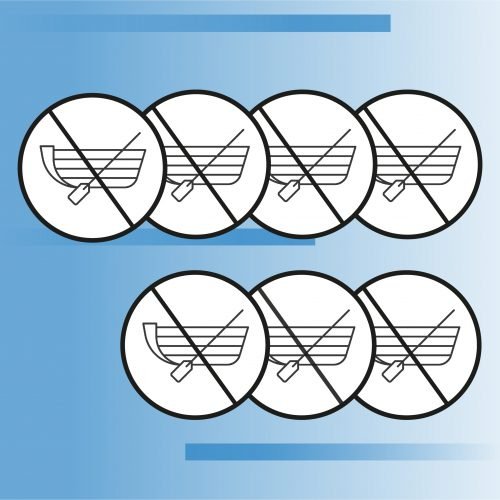 By Resonate | February 12, 2021
Current: Heading up the Stream with no Paddle
The past year has been tough on musical artists, album sales have been replaced by streaming and all tours have been cancelled. Resonate investigates how artists generate revenue and how fair the trade is.
Read More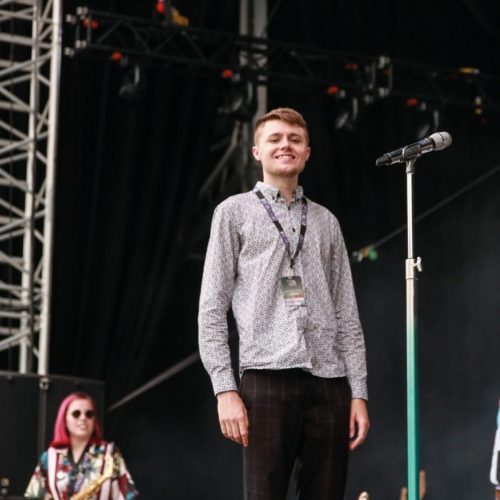 By Resonate | December 18, 2020
Industry Insights: Sucker Management
Resonate chatted with Sucker Management Director Luke Joynes about his journey in the industry and what the future holds, both for his company and the notable artists he works with.
Read More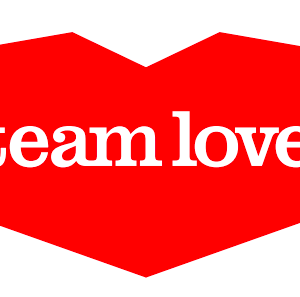 By Resonate | June 13, 2020
Industry Insights: Team Love
Resonate catches up with Team Love's Events Manager Penny Walker for an uplifting chat, to see how they're doing in Lockdown, and her thoughts towards the industry going forward.
Read More