Industry Insights: Noisy Antics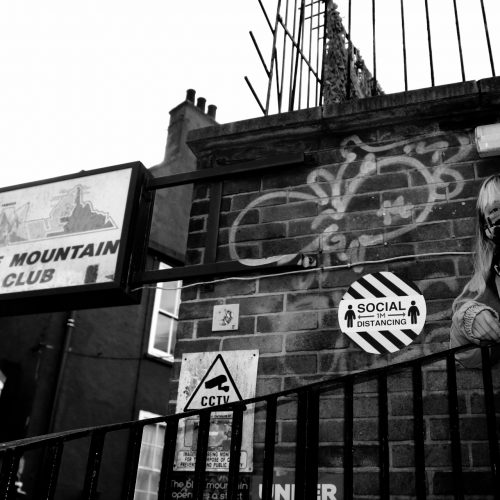 By Resonate | April 30, 2021
Current: Behind The Screen – Musicians in Lockdown
Different artist's local to Bristol on the lockdown period and what else could've been done and how we can move forward out of this period.
Read More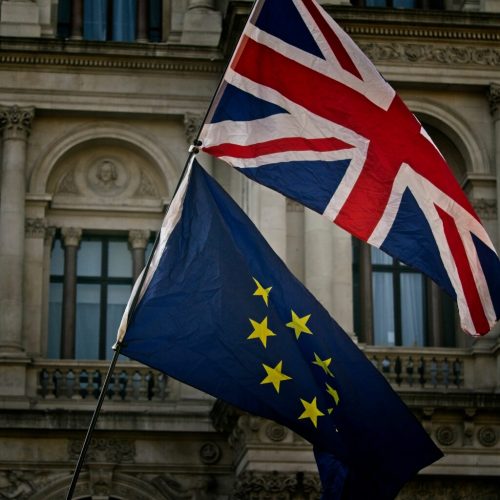 By Resonate | February 24, 2021
Current: More Brexit Woes For Touring Musicians
At this rate will musicians ever get back to doing what they love? Find out about the latest hurdle for them and our opinion.
Read More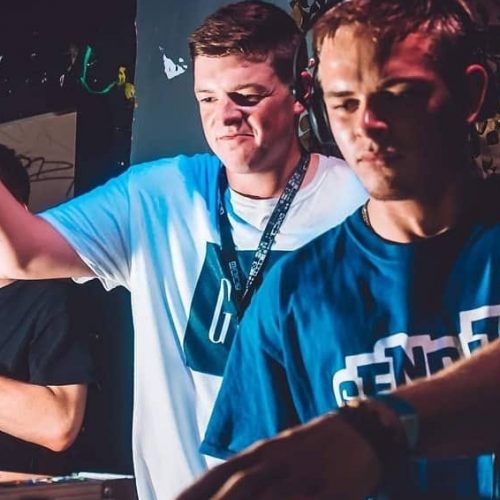 By Resonate | April 23, 2021
Industry Insights: Noisy Antics
Bristol has always celebrated it's jungle and DnB heritage. Read our interview with the managing director of one of the city's most iconic DnB and jungle night.
Read More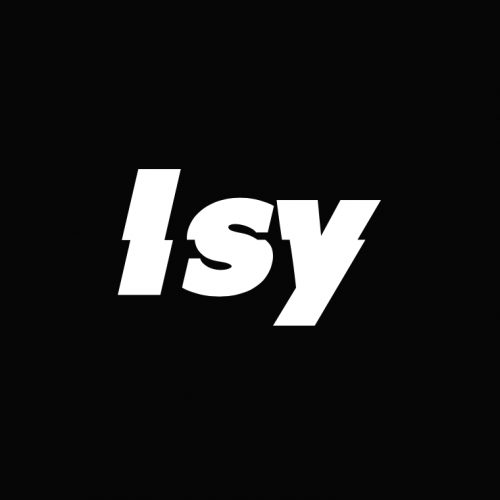 By Resonate | March 19, 2021
Industry Insights: Isy Townsend
Isy Townsend has rapidly climbed the ranks as a music photographer. Taking snaps of some of the UK's most exciting artists, at just 21 she already has earned a fair few notches on her belt. Find out how she got to where she is so quickly and how she has managed to work around the restrictions of the past year here.
Read More