Artist Interview: Olivia Rose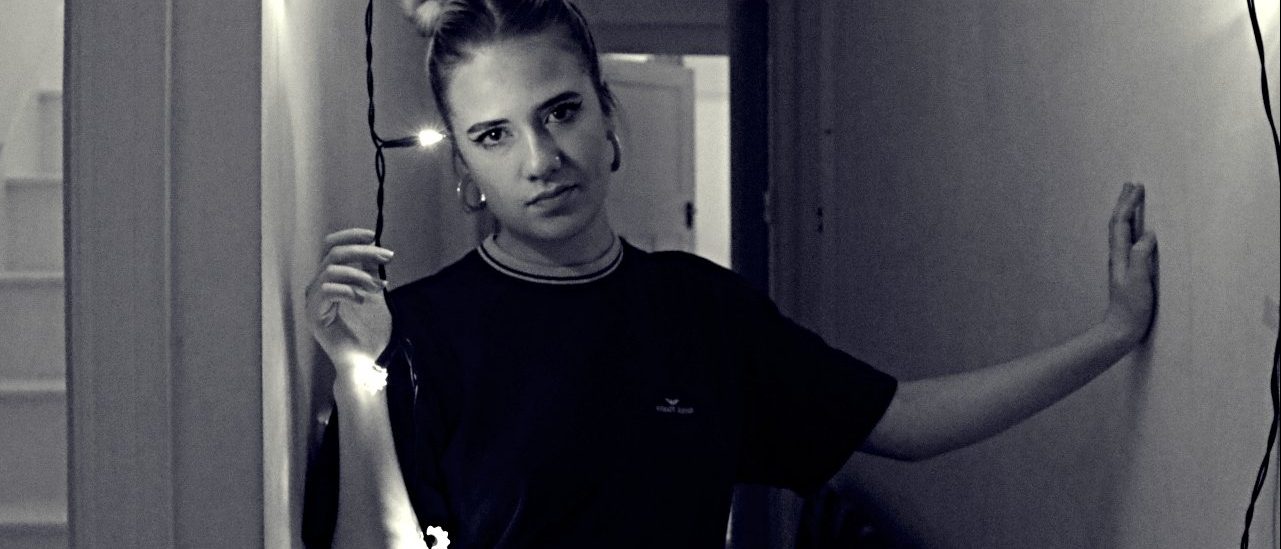 By Resonate | January 22, 2021
Words and Photos by Ruby Lawrence
2020 may have been a tough year but that didn't stop singer-songwriter, Olivia Rose. Her RnB style and honest approach to everything she does brings something new to the Bristol scene and we've been dying to capture it. Olivia lives life fearlessly and this is reflected in both her punchy lyrics and her achievements: at just 20 she's already performed in venues across the UK, released numerous singles and an EP. However the talent doesn't stop there, as we discuss her journey and the inspiring nature of our city, it becomes clear that Olivia wants to use her voice and platform to speak up for women in the music industry.
First though, we discuss where her musical style and approach stem from…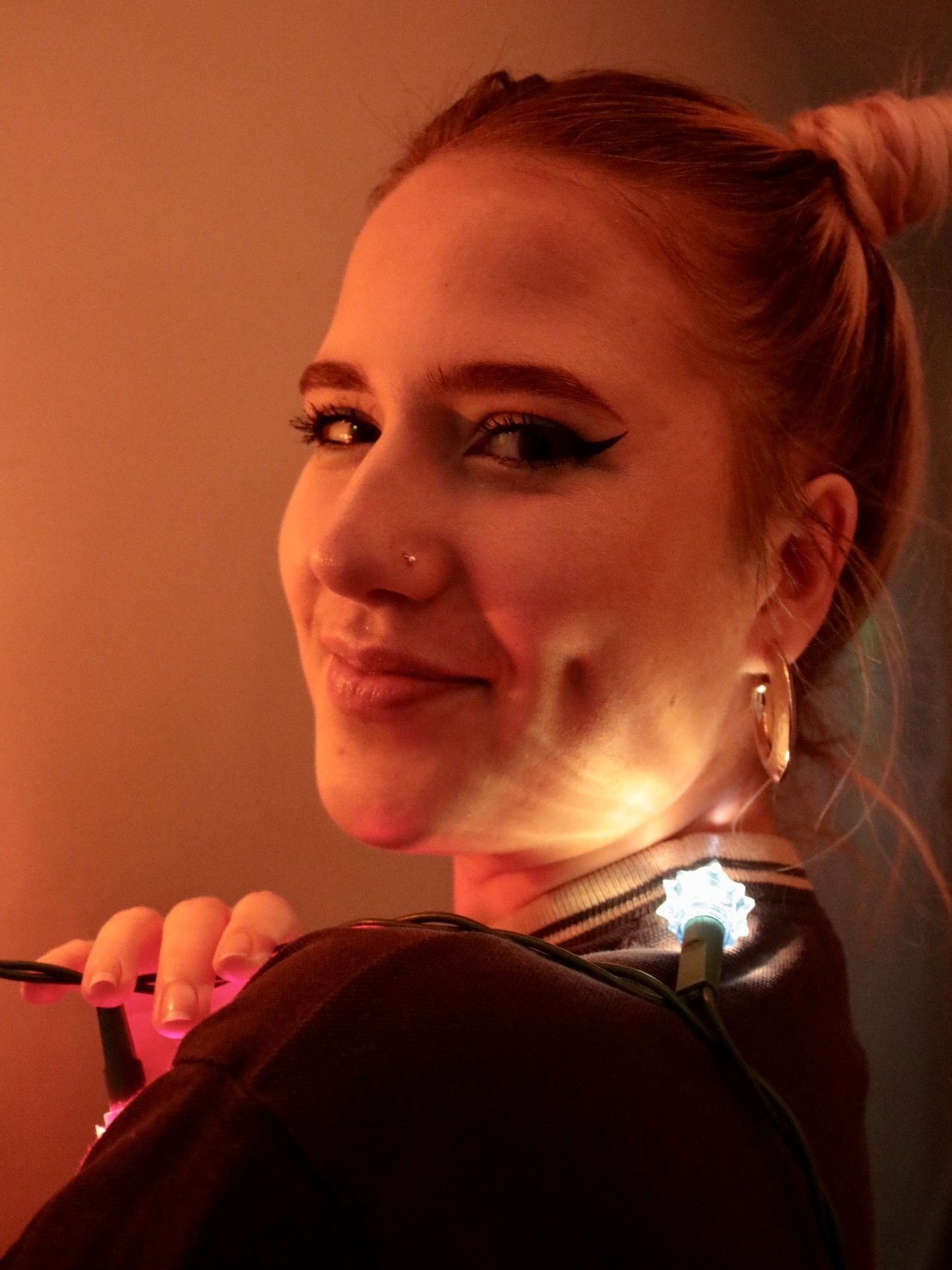 Who were your early musical influences, personal and professional?
Olivia: My very first influence was my dad; he's a musician as well. He's always been in bands. I was really shy when I was younger; I never wanted to get up on stage, but my dad just pushed me to do it. I didn't realise how young I was when I started singing – I got sent a video from my family members the other day and I was about 3!
I was 9 when I started singing seriously, my dad entered me into a competition and I came first.
Artist wise I was always quite drawn to Prince because of his charisma on stage. Shakira's energy always really inspired me too.
So, you've been singing for a long time, how much has your style changed over time?
O: I've always had my own style, it's always been very RnB, maybe more pop when I was very young.
But when I was 14, I was in a rock band and I was inspired by the likes of Paramore. I think now I've taken the anger you would portray in rock music and mixed it with my RnB vibe, that's why the lyrics are sometimes very strong. 
Do you think Bristol has played a part in helping you develop as an artist?
O: Bristol has helped me for sure because I'm so inspired by the city, especially the rave scene. When I moved to London it just wasn't the same. I've always felt at home in Bristol, even when I didn't live here. I don't want to create anywhere else because I wanna make Bristol where it's at.
From knowing you and following you on socials, you always portray a voice which speaks powerfully and strongly for women. Is this something you always wanted to portray as a musician or is it something you have learnt?
O: Subconsciously I have always stood for women, but experiencing the industry as a woman, I think you become more passionate about it, as you do realise how incredibly imbalanced it is. Although we are leaning towards a more balanced society, working within the industry as a woman it doesn't always feel like a balanced environment. That's why I speak up about it on my platform, to share experiences
I also think because there are less women in the rap scene, I feel like some women feel as if it's a competition between each other when they really fucking shouldn't. So we do need to take responsibility sometimes to stop the bitching and just support each other.
There is more than enough room for more than one woman at the top. Every girl should be helping each other. It's hard because even I have compared myself to others in the past. But the advice I would give is to just speak to more women and make connections because, chances are, together you could make something really strong.
The video for Heaven has just dropped, what's the meaning behind this project?
O: Heaven explores Bristol's drug problem. The music video is a journey of highs and lows and you can see that within the scenery I'm surrounded by. I'm in nature when I'm feeling high but when I'm feeling low, the background changes to a dark and dingy place.
I'm working on a lot at the moment – more music and videos, so keep an eye out.
To find more Artist Interviews, click here.