Album Review: The Smashing Pumpkins, CYR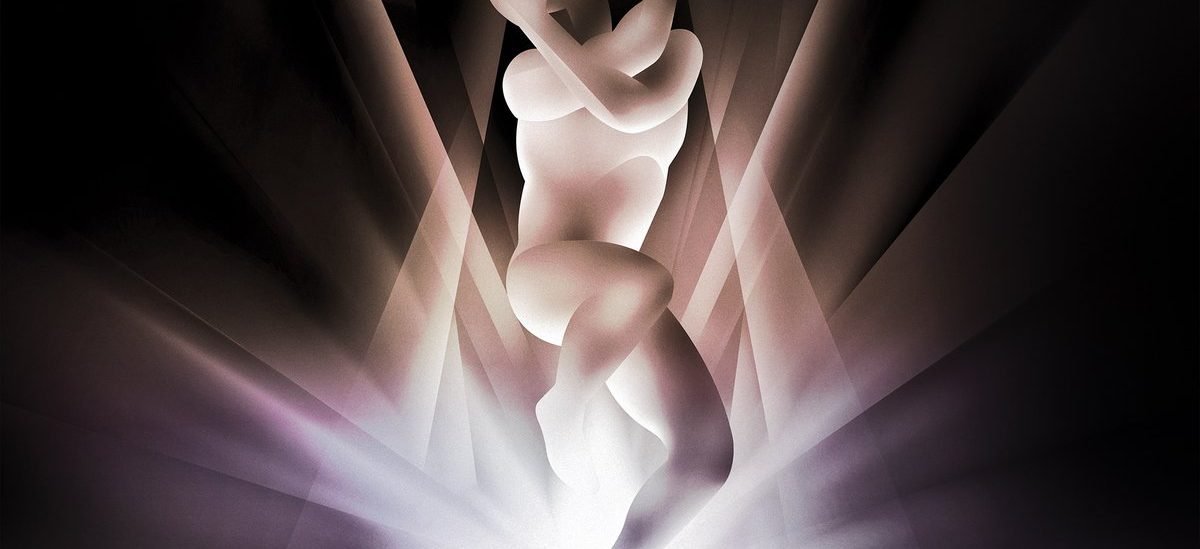 By Resonate | December 18, 2020
Words by Bird Stimpson
The reported sequel to Mellon Collie and the Infinite Sadness was never tipped to continue the sound of the first album, so fans hoping for a nostalgia fix look away now. What we've been presented instead is the heavy synth noir of a man not willing to sit still in the web of pre-definition. The 20-track double album is as frustrating as it is brave, neither an improvement nor a decline on previous works. CYR stands alone in the Pumpkins' discography as a work that transcends the traditional sound fans and critics have come to expect.

The Colour Of Your Love introduces the new flavour of the Pumpkins. Layers upon layers of synth and vocal harmony wrap themselves tightly around Corgan's melodic wails. Dirty and metallic bass drives the song as it does the album, providing the pulse in amongst the musings of atonement and misplaced emotion. The album feels meticulously crafted, each layer carefully sculpted and placed into the soundscape with purpose. Whether the resulting work is to your taste or not, you can't help but respect the labour of love that Billy Corgan undertakes in his creative process. Lyrics such as, "No flower outlives it's raindrop / No tower outlives its hilltop," overflows with mysticism and a strong symbolic connection to the passage of time. This is most apparent in Dulcet in E and Birch Grove, in which Corgan crones of seedlings growing and Sundays coming and going.

For some, CYR may be indigestible, for some CYR may act as an expansion of the rhetoric that Billy Corgan is merely seeking attention and grasping at the genius of his earlier career by acting in a provocative and difficult way. For me, CYR was a confusing and explorative journey, far from my comfort zone. I found myself indulging in the depth and atmosphere of each track, though at times I found the 73-minute, 20 track double album to be a bit of a challenge. A lack of dynamism in the pace and excitement of the music really played on my patience for stomaching the epic in one sitting, though by the end, I was grateful for the experience. CYR cannot, as some critics have attempted, be disregarded as a genuine and rich work of art. CYR is as immersive and as challenging as any of their other records, and although it may be unorthodox and detached from the sound of previous escapades, the Smashing Pumpkins have dared venture into the contemporary and have succeeded.
7/10
To find more Album Review's click here.