Album Review: Drunk Tank Pink, Shame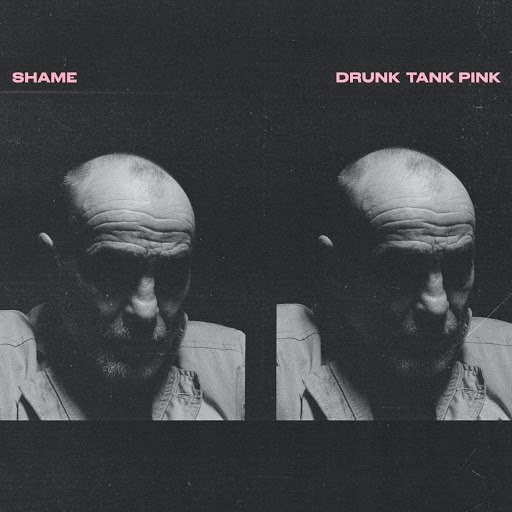 By Resonate | February 26, 2021
Words by Ben O'Regan
Shame's second album Drunk Tank Pink packs a brutal bite that sinks deep into your ears, asking the listener: are things really okay out there? And if like Shame, you agree they aren't, this brash piece of post-punk-audio-porn will resonate well with you.
Shame haven't changed, they've simply adapted, and certainly their anger and contempt has fermented. Their first record Songs of Praise was a vital album which touched so many angry, young listeners, with its huge energy. This album is faster, more direct, and far less discreet with their hate for the right-wing politics of this country on proud display. Nigel Hitler is an obvious jab at the UK's most revered sack of skin political figure, Nigel Farage. Guitar driven post-punk has evolved and moulded since the 80's, but never arguably has such hooks and political directness felt so purposed.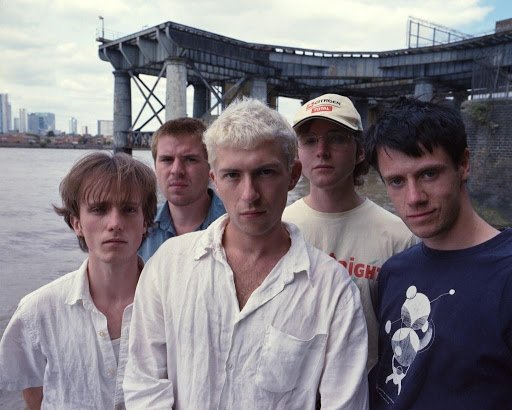 Born in Luton thrashes as it curses for someone to answer the phone or to come home. The pain quickly speeds to force and self-realisation that relying is a weakness. In 6/1, lead singer Charlie Steen rings out a conflicting hum of "I hate myself, but I love myself". A sentiment that I'm sure is branded to some level on each and every one of us. If you can keep up with its intensity and drumming, jangle-guitar blends and Talking Heads-esque structure, you end up with a style you can only recognise as Shame's sound. The environment on this record sets the scene of 2021. Brutalist, brash and beyond our current knowing. Rightfully angry and educated in their rage.
9/10
To find more Album Reviews, click here.