Album Review: Dizzee Rascal, E3 AF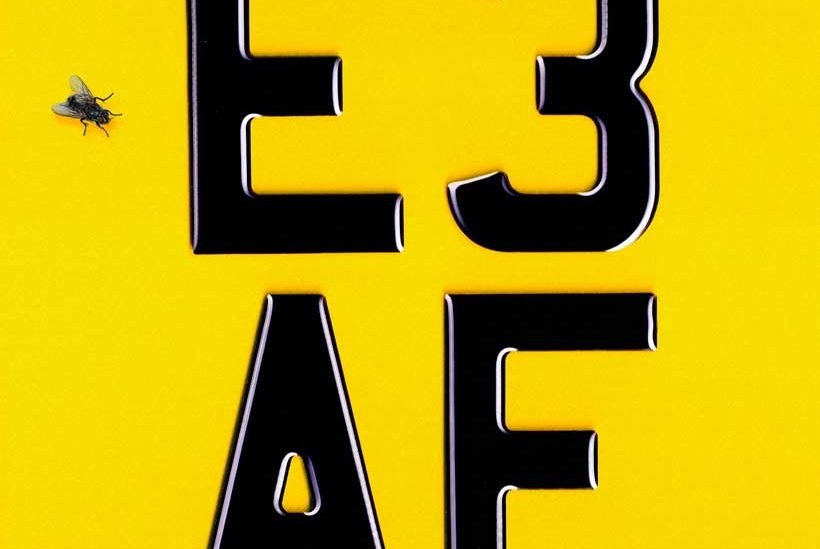 By Resonate | November 27, 2020
Words by Dylan Shortridge
Dizzee is living out his Hannah Montana dream by getting the best of both worlds. With one foot firmly placed in his grime roots, and the other in the carefree party anthems of his recent years, E3 AF is an amalgamation of both these styles.
With accolades such as winning the Mercury Music Prize for the genre defining 2003 album Boy In Da Corner, or radio hits such as Bonkers and Dance Wiv Me, it's understandable Dizzee not only has high expectations for his releases, but also a varied audience demographic that have different entry points to this music. Through his varied musical explorations, he has backed himself into a corner where he cannot please everyone.
So where does he go from here? Answer; he pleases himself. As opposed to 2017's Raskit, where it felt like Dizzee was trying to be the boy in the corner again, E3 AF feels a lot more like Dizzee is having fun. 2018 EP, Don't Gas Me, saw him return to producing his own tracks and proved that he still has it in him, but this release showcases exactly why he should always make his own beats.
As expected from an album referencing Dizzee's East London postcode, he has gathered a number of collaborators from his E3 neighbourhood. Eastside with Ghetts and Kano is no doubt one of the highlights, a darker track with deep subs, trap hi hats and all three MCs spitting the hearts out. The album also features the newest track with regular collaborator Ocean Wisdom, Don't Be Dumb; as you'd expect from a Dizzee and Wizzy track the chemistry between to two is undeniable and the bars come as hard as they come fast.
Tracks such as Body Loose and L.L.L.L (Love Life Live Large), both quench that pop-rap thirst. Although the title of the latter wouldn't be out of place painted on the wall of an aspirational living room (above the fake fireplace), both are sure to get your head bopping and your hips shaking.
The true strengths of this album come from the more grime influenced tracks where Dizzee's production shines, but the more pop leaning tracks certainly scratch a certain itch.
7/10
To find more Album Reviews, click here.